Cosmetic Tattooing Sydney
Permanent Make Up & Paramedical Clinic
Welcome to Cosmetic Tattooing Sydney by Susie Finato
Susie highly regarded professionals in the field of Permanent MakeUp – Cosmetic Tattooing. She performs a unique micro-pigmentation techniques and is recommended by some of the best reconstructive surgeons in NSW. Her reputation has been built on her unique style, combined with the use of the highest quality permanent makeup products, equipment available.
She is always on the look for the latest technique, trends and eager to stay updated with the industry, travel around the world attending seminars and workshops, webinars by the top master tattooist worldwide.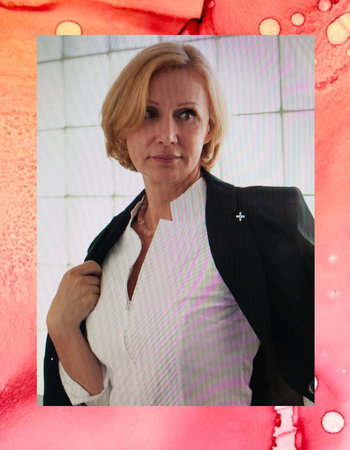 Beauty & Spa Therapist & Plasma Lift Specialist
Permanent MakeUp Artist & Paramedical & Cosmetic Tattooist
Basic & Advanced Diploma, Permanent MakeUp ~Sydney .
Advanced Permanent Makeup Course Microblading ~ Medical Skin Needling ~ Minor Skin Irregularities Removal ~ Biotouch US/2012
MASTER COURSE; Stardust/Combination Brow & Magic Eye Liner/Eyelids Shading & Aquarelle Lips(LipBlusing) ~ S. O.~/Praga 2016
Nano Brow, Master Course  S. S. UK
Natural Eye Brows- Hair Strokes, Master course ~Alan Spanosa /Athen 2016
Scalp Pigmentation ~ Tony Belfatto & Moshe Alul
Microblading~ HypoRealistic Brows~ Branco Barbic
3/D Areola Pigmentation~ Ina Bennoun Hanani /2016
Vitiligo/Camouflage ~Ennio Orsini/2016
Tattoo Removal~ Lorena Ober
Plasma Lift /2017
Lip Tattoo  Eu/2018 P.O.
Dark Lips Lightening Neutralization /2020
Melanin Correction~Lip Tattoo/2020