Cosmetic Tattooing Sydney
Permanent MakeUp Clinic Sydney CBD
Permanent Make Up
Permanent makeup micro pigmentasion promises long awaited liberation to allergy sufferers, contact lens wearers, women who exercise, or have Alopecia. This cosmetic tattooing procedure provides a time saving solution for everybody on the go and supplies an ease of application for those who don't like to apply makeup. Through the use of a state of the art digital hand piece, there is an array of treatments that can be performed.
Our treatments are below….
Dar Lip Neutralizason
Lip cosmetic tattooing process of correcting the color pigmentation for those with cool or dark-toned lips in which we neutralize the darkness in the lips to get a desired color.
This permanent make up technique additionally defines the outlines of the lips for a perfect appearance. Consultation is required for this tattooing.  Free consultation
SMS 0434 818 009 
Lip Tattoo
Not all lips are perfectly shaped, but this can be corrected with permanent make-up. Redefinition of an irregular lip line is easily accomplished with a cosmetic tattooing  treatment, while a full color procedure can result in the restoration of faded lips, giving them a fresher and younger appearance. Through the use of permanent cosmetics, thin lips can be made fuller and drooping corners can appear lifted. This is all accomplished by implanting a natural, custom blended color to achieve incredibly defined, beautiful lips.
Lip tattoos from: $450-$850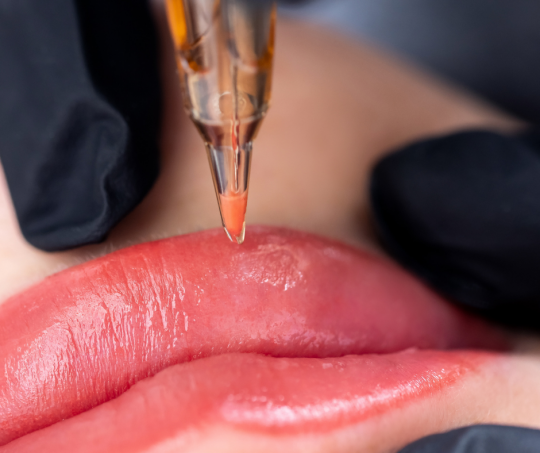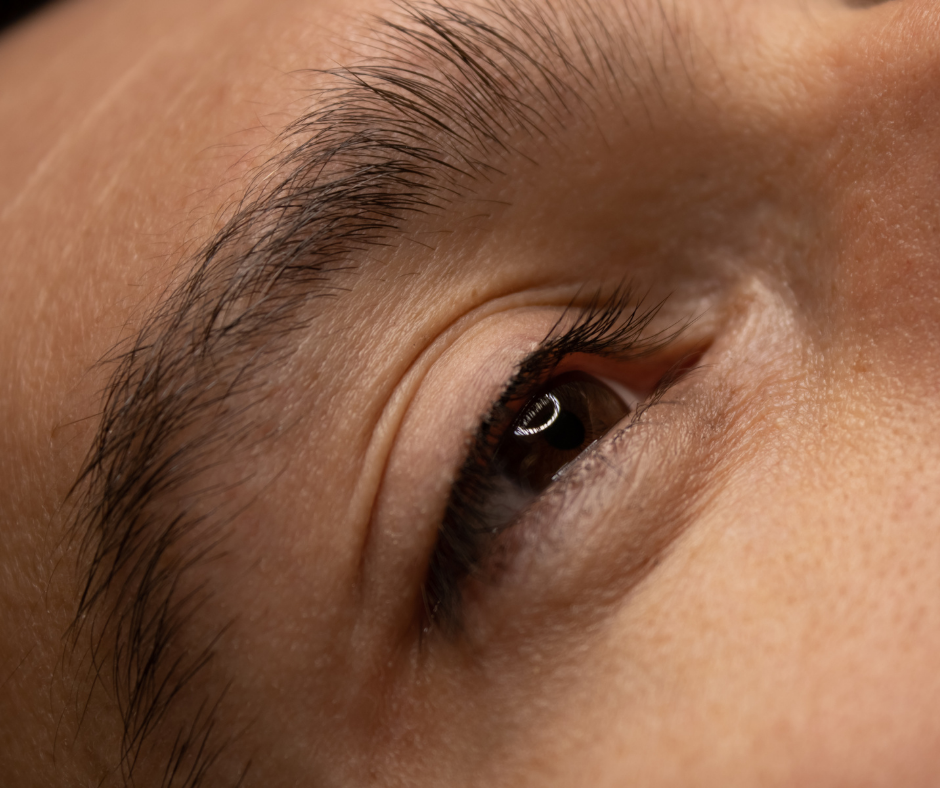 Eye Liner
Semi permanent eyeliner makeup  tattoo—  are a form of cosmetic tattooing/ permanent makeup. Permanent cosmetic application uses tiny needles and various techniques to implant pigments into the skin for a more defined shape. Since the pigment is implanted into the skin, it is considered permanent, and yes, it is a tattoo. However, the pigments do fade over a period of 1-3 years, depending on skin health and lifestyle.
Price $550
EyeBrow Tattoo
Well-defined brows make you feel younger, more glamorous, and save hours of frustration trying to draw your eyebrows.
Traditional  Powder  Brow soft look means the brows the same soft from the start to the end without sharp edges.
Brow tattooing technique creates a transparent, misty 
brow, delicate, elegant look. Best under your original brow.
.
Silhouette brow  new way of tattooing is differs from the traditional brow tattooing technique. The technique is described by its name, with results being "powdery"   with a faded front and a crisp tail and lower arch, resembling the look of makeup…
Retouch; 4-8 weeks
Price start $450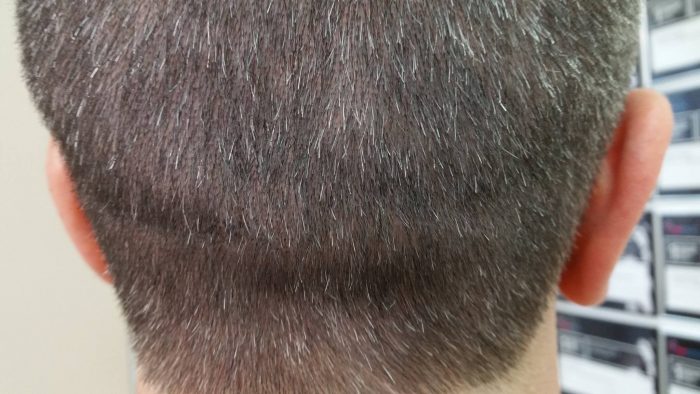 Scalp Pigmentation , Hair Strokes
Your first cosmetic tattooing session is used to lay the foundation of replicated hair follicles. After the first session of tatooing, you will notice an immediate difference and a full look appearing. The 2nd and 3rd sessions are used to add additional layers of density to create the appearance of full, eliminate any sign of hair loss. We take our  time blending into your 'existing hair' for a seamless and natural look. We can make minor adjustments to the hairline in these sessions as well.
Scalp pimentation cost: 60/min  $250
Areola Tattoo
We use  digital micropigmentation technology to deposit color into the dermal layer of the skin. We can do this over a surgically reconstructed nipple to add color to the existing nipple and create a surrounding areola. We can create a three dimensional looking nipple and areola on a breast. Also, we can add color and highlights to a previous cosmetic nipple-areola tattoo for an improved look. Results is a highly realistic, natural looking nipple and areola .
Price $800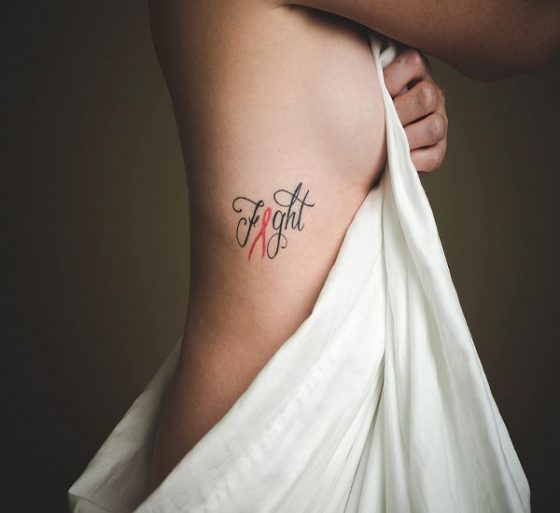 Stretch Mark
This cosmetic tattooing technique implies,  using flesh-colored tattoo ink to conceal stretch marks as well as under eyes dark circles,  scars, and skin depigmentation.  It's a permanent procedure with lasting results. There's little to no downtime. Most clients can resume work the same day.
Remember, stretch marks and scars are harder to penetrate with needles and don't retain pigment as well as uncompromised skin. In addition, as we age, all tattoos transition and change on our skin because there is less elasticity and melanin production.
Price start $250
Vitiligos - Scars
Cosmetic tattooing , also known as  Medical Micropigmentation can be applied in many ways. The tattooing will improve the appearance of persons with skin diseases such as Vitiligo or post-inflammatory hypopigmentation from skin trauma. Cosmetic tattooing give you an excellent camouflage.
Price start $250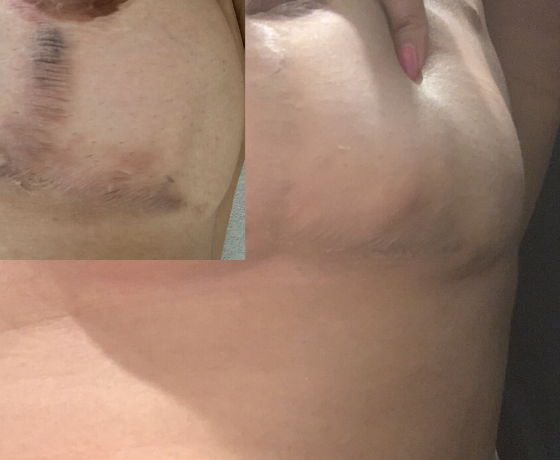 Plasma Pen
Plasma fibroblast is the ultimate anti-aging, tightening, lifting, and wrinkle treatment. This procedure is an excellent for the "right" clients. Provides you with a new option for improving loose skin, folds, and wrinkles without the need for surgery..
The Premium Plamere Plasma Pen is the leading device to offer a non-surgical technique that stimulates collagen production, tightening and rejuvenating the skin for up to 5-10 years. Wrinkles and sagging skin are reduced by applying small plasma arc points to the epidermis layer. The effects can last up to three years and may even be permanent, excellent results, must have !
Price start $350
Skin Minor Irregularities Removal
Skin Lession Removal….
Skin Tag, Cherry Angioma (Bloodspot), Milia, Cholesterol Deposit, Fibroma, Telangiectasia
Skin tags and milia are a common problem most people experience, however you don't have to live with it.
 Non-invasive and fast treatment that allows for short treatment time with a perfect immediate results. No scarring,ninimal downtime..​
Skin lession removal cost: 60 min~ $250
Permanent Make Up Removal "Saline"
Unlike laser tattoo removal, the saline tattoo removal process drags pigment up and out of the skin in a safe and effective manner.   A specifically prepared high grade saline solution is tattooed into the skin using a computerized machine and needle, bringing the pigment or ink to the surface, causing it to scab. The scab should fall off within 5-10 days of therapy, after which you should apply the aftercare lotion everyday for one month.Patience is necessary, since effects can take up to six weeks between sessions. Before any removal treatment can be scheduled, a consultation is required. The client's skin condition, health profile, ability to recover properly, the type and color of pigment to be lightened, depth of pigment placement, and how well you have followed the tight aftercare guidelines will all influence the outcome
What is the mechanism behind this procedure?
It works through the process of osmosis: When a high concentration of saline is introduced into the dermis of the skin, where unwanted pigment resides, water in the cells beneath and surrounding the pigment (which contain lower concentrations of sea salt) creates osmotic pressure, which causes water in the cells beneath and surrounding the pigment (which contain lower concentrations of sea salt) to rise to the areas containing the higher concentrations of sea salt.
What can I expect from each therapy, both during and after it?
You should expect minor bleeding and slight edema throughout the procedure. For the next day or so, the region will be slightly painful. After 24–48 hours, scabs should appear. Although pigment may be evident in the scab, the scab is crucial and exactly what we desire! It can't be picked up, touched, or soaked in the shower. After your removal session, the effects will not be known for at least thirty days.
What is the expected number of treatments?
This all depends on the sort of tattoo we're trying to get rid of, the depth of the pigment, and how quickly you heal. The tattoo does not need to be completely removed for repair procedures. If we can lighten it up enough to go through it again, it may only take 1–2 sessions; nevertheless, some customers have required 4–5 sessions. This will be determined further during your appointment and after we evaluate the healed outcomes of your first treatment.