Cosmetic Tattooing Sydney
229-231 Macquarie St Sydney
Located in the heart of beautiful Sydney, near to St James station or Martin Place ( 4 min walk )
 The boutique clinic specializing іn Cosmetic Tattooing-Permanent MakeUp,  especially  Lips Tattooing,
Eyelash Definition must have
Lip ~ Eyeliners ~ Brows
Cosmetic & Paramedical Tattooing
Areola/Nipples-Scars- Strech Mark ~ Vitiligo
Plasma Lift Skin Tightening – Skin Rejuvenation.
Dermal Needling– Collagen rejuvenation
Scalp MicroPigmentation for men & women
Minor skin irregularities removal (SkinTag …)
Permanent Makeup
Permanent MakeUp compliments and completes your makeup.
Permanent MakeUp – CosmeticTattooing perfect who desire a soft, natural enhancement to their appearance. It is especially valuable to people who can't wear traditional cosmetics due to allergies and skin sensitivities. 
Active people who want to look their best for sports activities such as swimming, hiking, biking, tennis, aerobics; and those who don't want to worry about "sweating off" or reapplying cosmetics.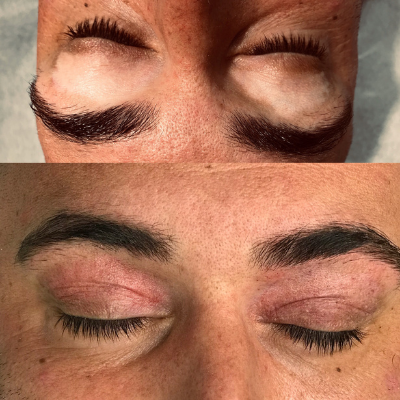 ParaMedical Tattooing
Uneven symmetry ~Nipples can be corrected to look more equal ( for men & women)
Uneven color pigmentation ~ Some clients have pigment which has faded with age.  Refresh, bring back life to the nipple area
Post Mastectomy ~ After the surgery realistic nipples, areola tattooing.  Very realistic results.
Scars Coverage ~ No tattooing can make the scars invisible, but give you a 90%colour correction.
The best options;  first scar removal with Plasma treatment  (depends, but usually 3 treatments give you excellent results) If a little scar remains then blending the color with tattooing.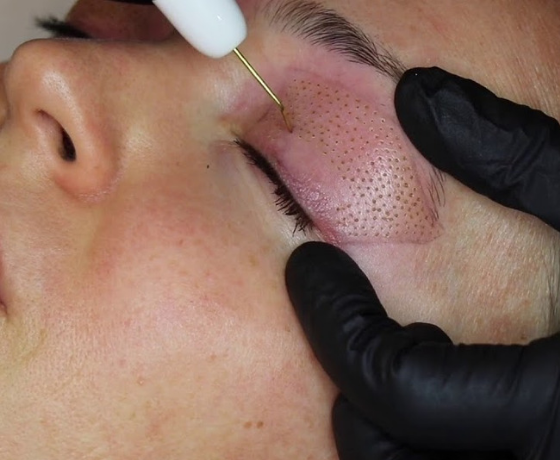 Susie, one of the most highly regarded professionals in the field of permanent makeup and cosmetic tattooing.  Along with permanent makeup, she is also recognized to minimize the appearance of surgical scars, camouflage, correction of breast areola, and hair-loss scalp pigmentation. She performs state of the art micro-pigmentation techniques and is recommended by some of the best reconstructive surgeons in NSW. Her reputation has been built on her unique style, combined with the use of the highest quality permanent makeup products, equipment available.
She is always on the look for the latest technique, trends and eager to stay updated with the industry, travel around the world attending seminars and workshops, webinars by the top master tattooist worldwide. Over the past 20 years, Susie has become known for consistently performing natural-looking permanent makeup that has attracted clients from across Australia and Europe.